Eguisheim is one of the most beautiful villages of France since 2003, in the shadow of its landmark Three Castles and middle of the the vineyards.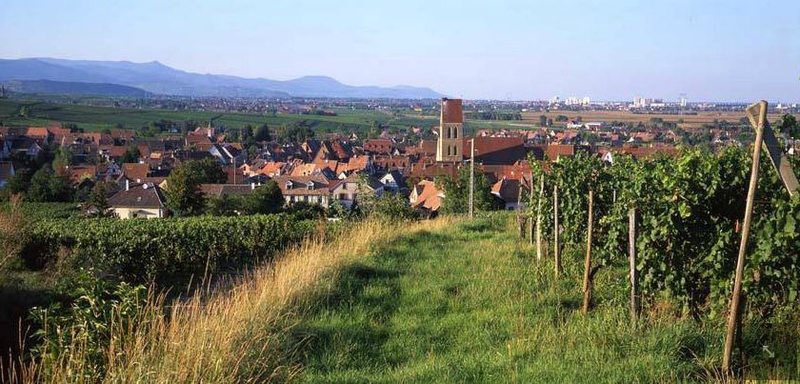 The streets, wrapped in concentric circle around its church.It was here that Pope St. Leo IX was born in 1002. You will be spellbound by the medieval charm of Eguisheim!
It is in this wonderful area, that we propose the rentals of holiday's apartments Les Roses, Les Pâquerettes and les Violettes, all three located in the old ramparts of the city. All are very well equipped: complete kitchen, TV, Wifi.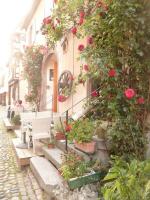 Les Roses: apartment 3 rooms 2 to 6 people, with very spacious terrace, in the old ramparts
2 bedrooms, 1 living room with sofa. A complete kitchen with direct access to terrace. 1 bathroom with bath.
Les Pâquerettes: smallest apartment on the ground floor. 2 to 4 people.
1 bedroom. 1 sofa in the living room. Bathroom with shower.
Les Violettes: smallest apartment. 2 adults + 2 children
Only 1 big room, a bunk bed for children.
more picture on letf side